Providing incorporation services nationwide since 1999.
We offer a low cost alternative for your common corporate service needs, backed with the high level of experience and availability you should expect in an incorporation service company.
Welcome to Registered Agents Legal Services, LLC.
Since 1999, Registered Agents and its affiliated companies provide a comprehensive range of corporate filing and information services in all 50 states. 
Registered Agents Legal Services
delivers reliable and accurate service, while remaining dedicated to the highest business and ethical standards. Use us as a registered agent, to incorporate a business, form a limited liability company, or for other incorporation needs.
Headquartered in corporate-friendly Delaware, Registered Agents Legal Services has direct on-line access to the Delaware Division of Corporations. Our expertise and extensive network of agents gives us immediate access to corporate information in all 50 states.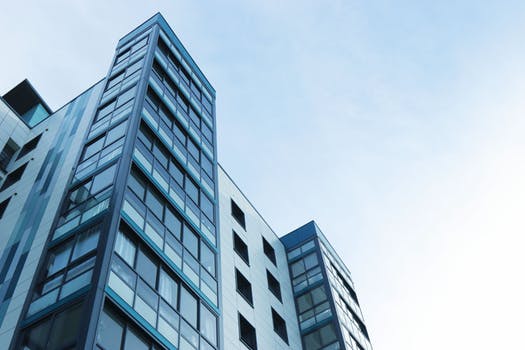 $99 annual fee in any state
We fulfill your requirements to have a registered agent and/or registered office, forward tax materials, service of process, annual reports and any other official mail from the Secretary of State's office. Additionally, should you change your agent to us, we will file and absorb most State filing fees.
$49-79 service fee
Let us take the hassle out of your document filing requirements [Incorporations, LLCs, Partnerships, Qualifications, Amedments, Dissolutions, Mergers] for a more reasonable service fee. We will advance state disbursements throughout the country on your behalf and return your evidence of the filing promptly. We deal with the bureaucracy of State government everyday. From this experience we know how to correctly submit your filings, and in some cases have your filings walked in for better service. Please view our 50 State fee schedule in the business formation description under the Services tab of this web site. Deluxe corporate kits, preparation of your documents, and other related services are also available.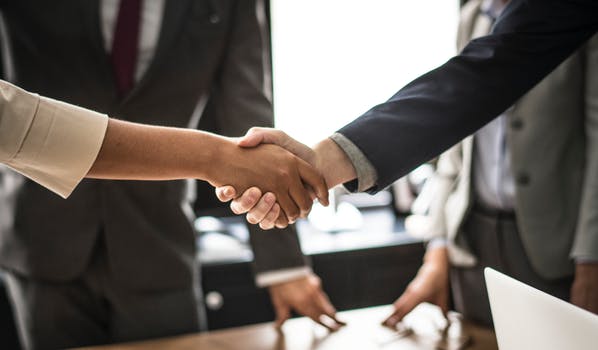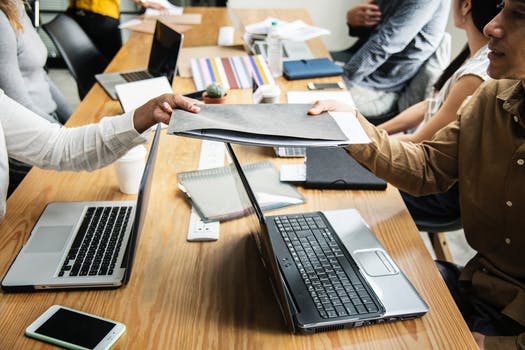 $395 Search, $695 Application
The Comprehensive search report tells if your mark or similar mark (word or name) is already registered or is awaiting registration. In addition, the research can help determine whether other businesses are using a similar unregistered trademark. With the application, the finished search report will be reviewed with you so that you can make an informed decision about applying for registration of the mark. If your client or you decide to apply for trademark registration, you will be assisted from start to finish.
Starting at $20 per form
Get all your federal, state, county, and municipal licenses & permits online. Getting a local business license can be a complicated task. There are over 19,000 separate licensing jurisdictions in the United States alone and each has its own particular licensing requirements. Find, fill and submit all the necessary forms online with the click of a button.
Business License Compliance Package $99.99 (there may be additional charges for specialized industries). This package provides: 1) An overview of the licenses & permits required for your business, 2) Detailed contact information of the Licensing authority, and 3) The actual license & permit applications and associated documents.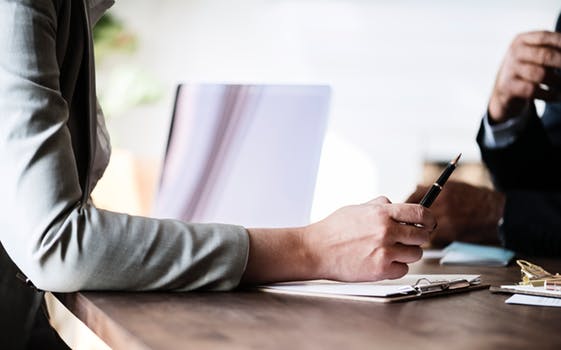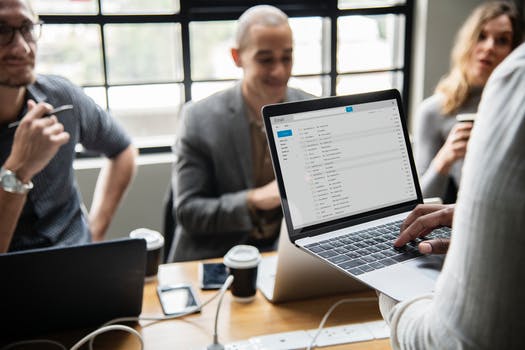 Pricing varies by document type
We will obtain official Good Standing Certificates, certified copies of filed documents or any other document throughout the US, and promptly forward the document to you.
$30 Search and Filing fee
We utilize an established network of correspondents for filings and searches throughout the United States. Our experts are sensitive to the urgency and accuracy of your work, and our search reports make your results easy to understand. With the revisions to Article 9 of the Uniform Commercial Code, we expect more filings and searches in Delaware.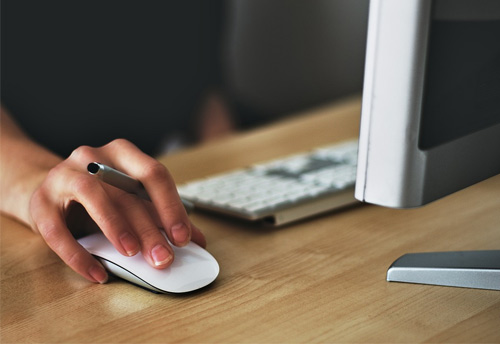 Call us (800) 400-6650
Fax us (302) 421-5753
E-mail us info@inclegal.com

1013 Centre Road
Suite 403S
Wilmington, DE 19805